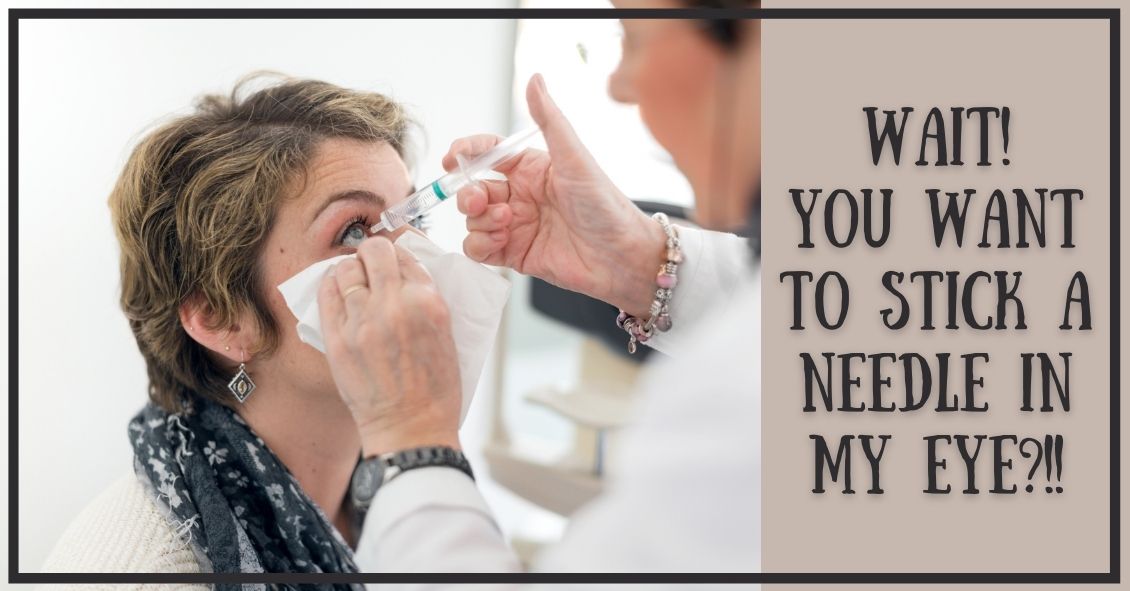 A common in-office procedure is an eye injection for treatment of various eye conditions, such as wet macular degeneration, diabetic retinopathy, or vein occlusion.
It is normal to be anxious prior to your first eye injection but knowing...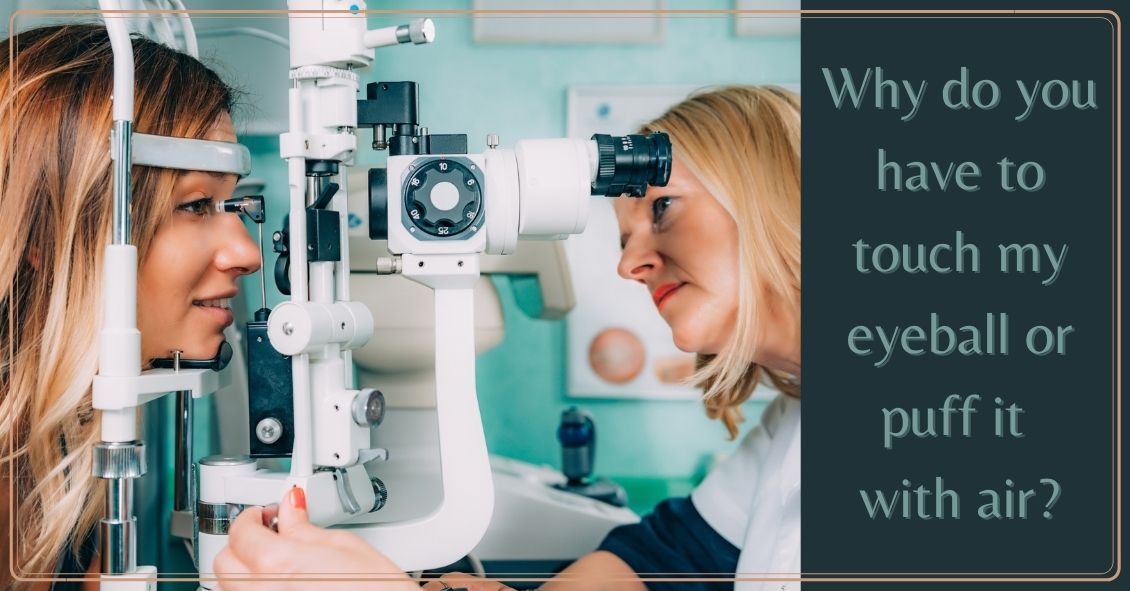 A common question asked during the eye exam is, "When is the puff coming?"
Patients are referring to air-puff or non-contact tonometry. Tonometry is the procedure used to measure eye pressure, and this is important for diagnosing and...
Read more: Why Do You Have to Touch My Eye or Puff It with Air?