When it comes to yours eyes, eye health is the number one priority in ensuring you are seeing your best. Many medical conditions can affect your eyes. Diabetes, high blood pressure, heart disease and arthritis are just a few of the conditions that can lead to damage in your eyes and or visual system. In addition, there are several medications used to treat medical conditions that can also damage your eyes over time.
This is why the doctors of InSight Eyecare provide you with the highest quality comprehensive eye health exam using the latest technology available. The doctors are knowledgeable and experienced in early detection, diagnosis, and treatment of eye health conditions including glaucoma, macular degeneration, and diabetic retinopathy.
Below, you will be able to read more about the advanced diagnostic instruments used by our doctors with the care of the health of your eyes:
Diopsys Nova-ERG
The Diopsys Nova-ERG is a pattern electroretinography testing system that gives our doctors objective information relating to the performance of the inner retinal cells of the eye. Information gathered from the quantitative reports aid in the diagnosis and care of diseases that affect the retina. A few of diseases monitored by this test may include: diabetes, age related macular degeneration and glaucoma.
To learn more about the Nova-ERG, visit www.diopsys.com/products/diopsys-nova-erg.

Diopsys Nova-VEP
The Diopsys Nova-VEP is a test using a technology called Visual Evoked Potential to provide objective information and measurements of the functional responses of the entire visual pathway. Information gathered can help provide direction in diagnosing diseases that affect the path from the eye to the part of the brain where it is processed.
To learn more about the Nova-VEP, visit www.diopsys.com/products/diopsys-nova-vep.
Zeiss Cirrus HD-Optical Coherence Tomography
The Zeiss Cirrus HD-OCT is a non-invasive instrument that takes 3D images of your retina and optic nerve using light waves. With the OCT, the doctor is able to view each individual layer of the retina and optic nerve head. This allows them to map, measure and monitor changes throughout time. Eye diseases monitored by this test include: glaucoma, macular degeneration and diabetes.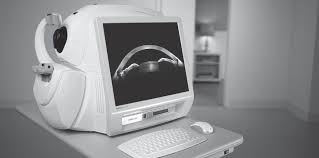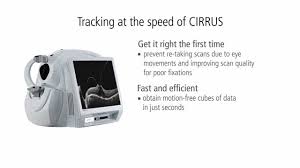 Nidek Fundus Camera
The Nidek Fundus camera takes high resolution photos of the interior surface of the eye. The photos allow our doctors to monitor the back of the eye for any changes due to diseases like glaucoma, age related macular degeneration and diabetes.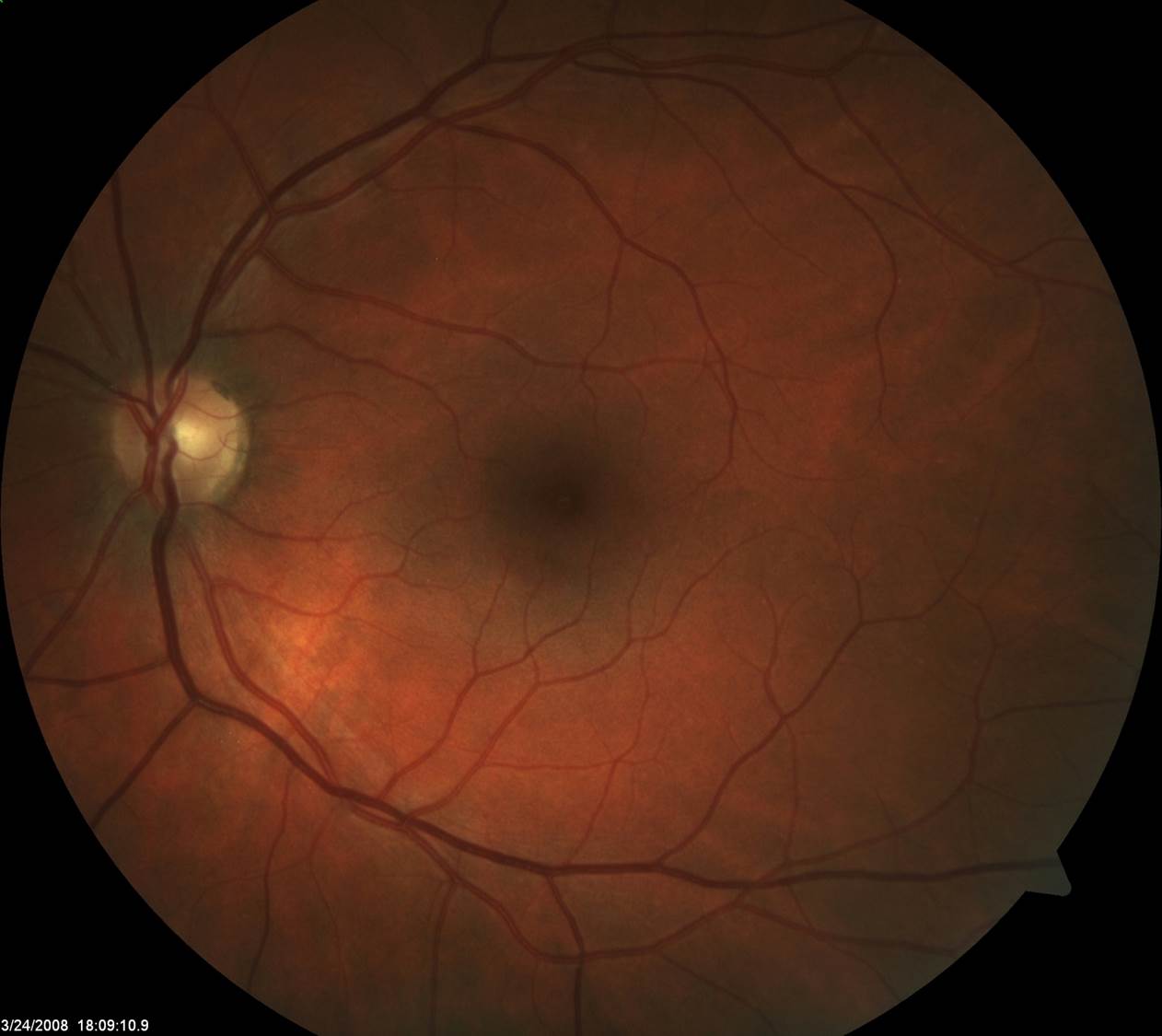 Normal Eye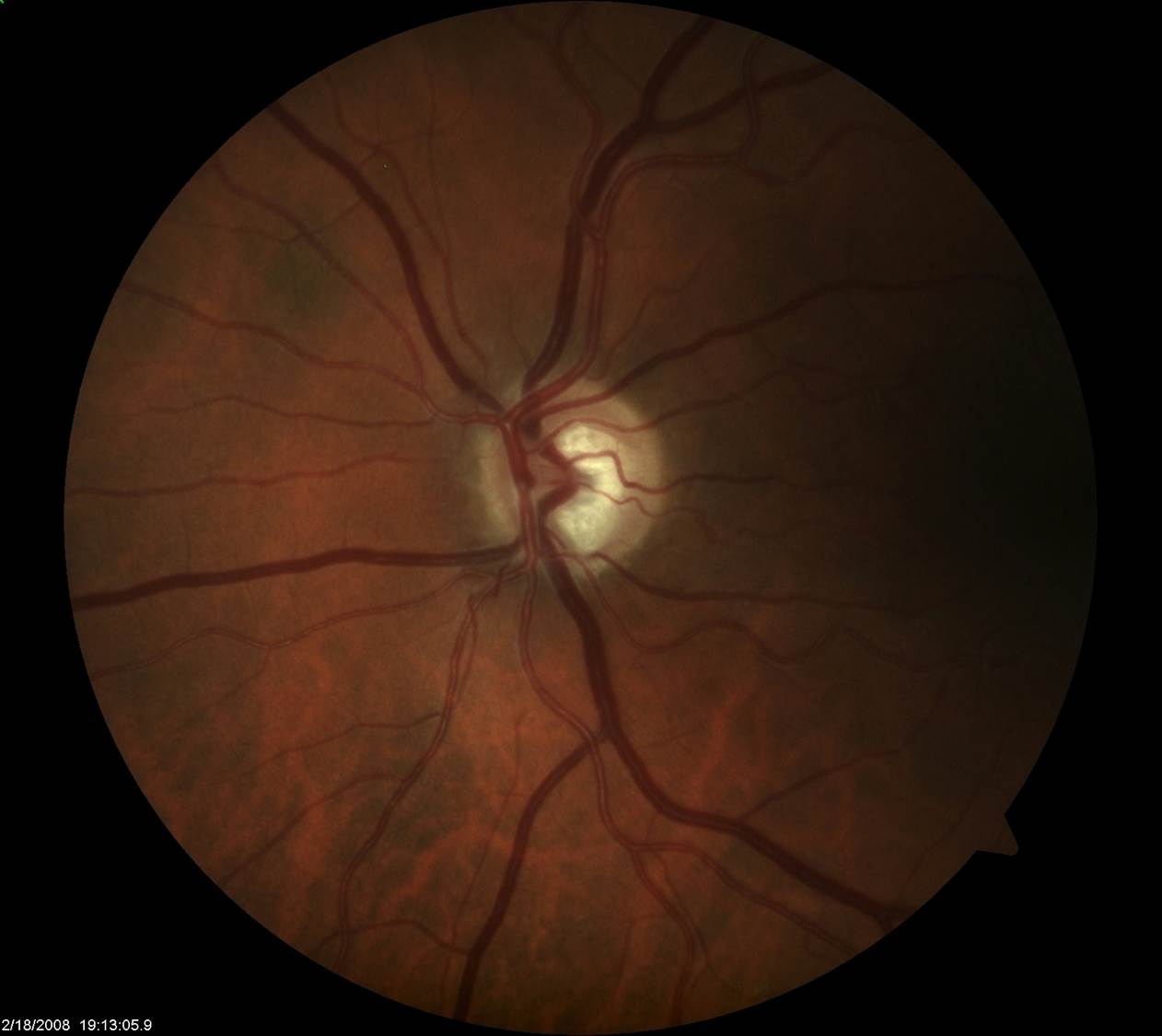 Glaucoma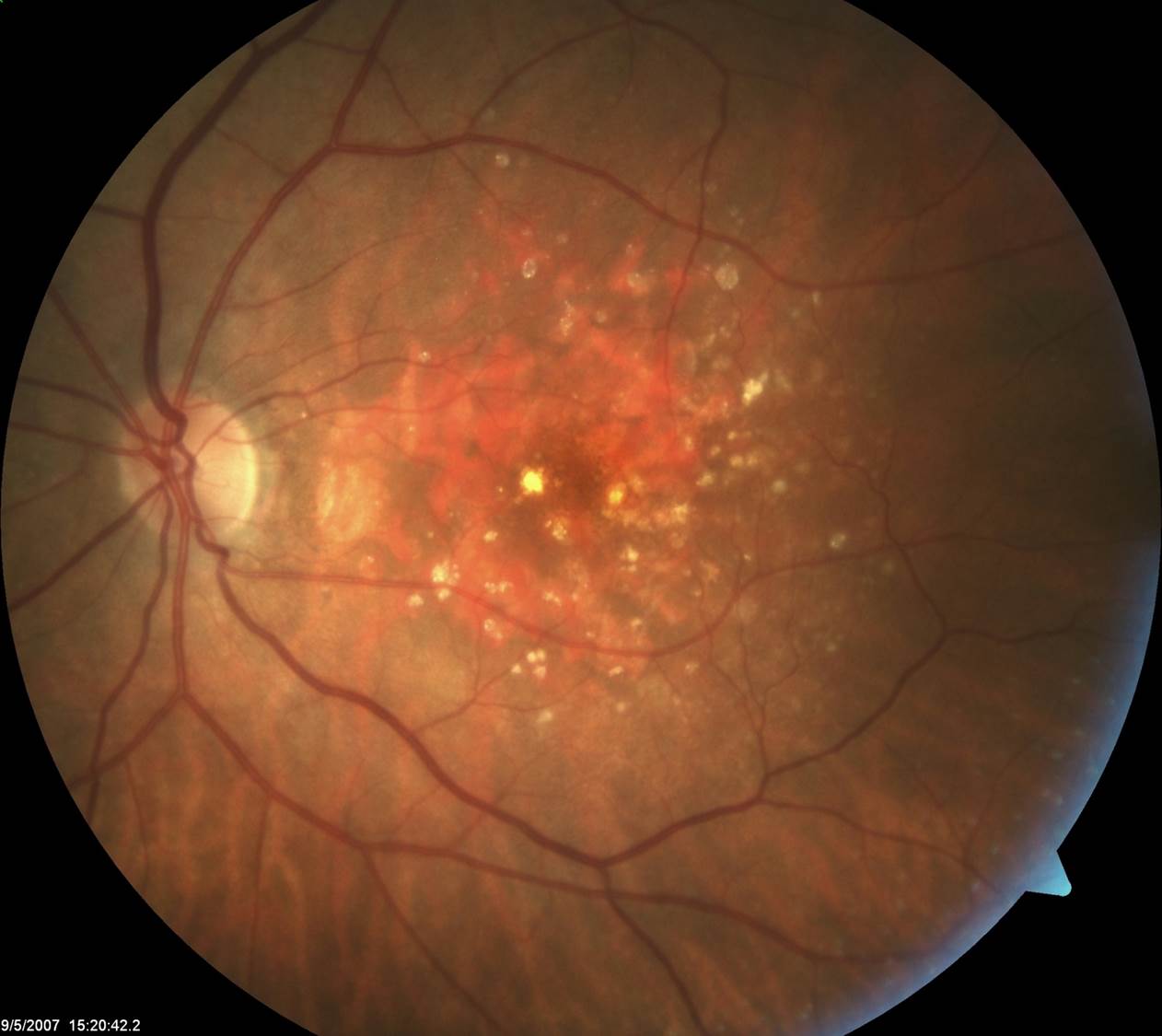 Macular Degeneration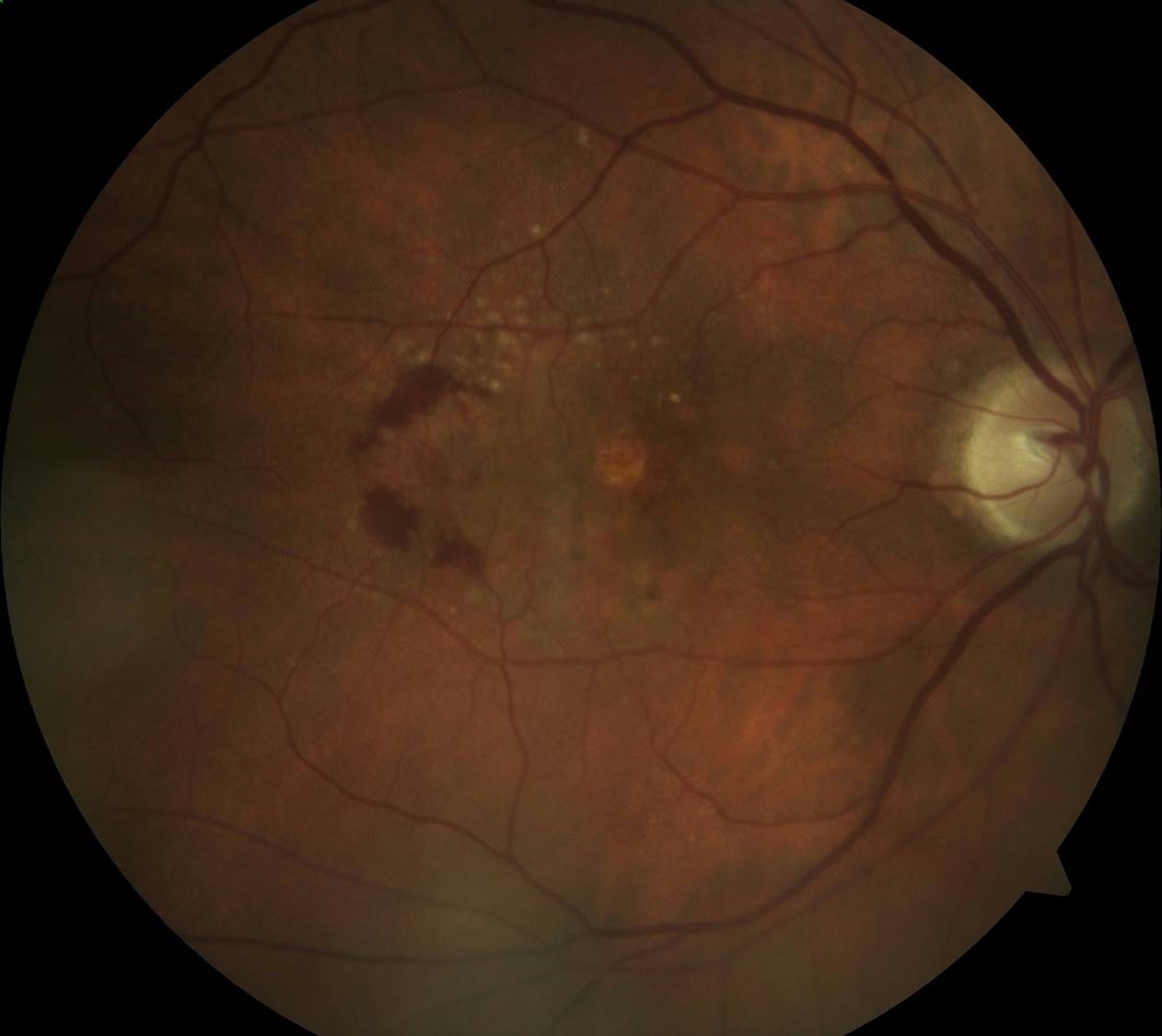 Diabetic Eye Disease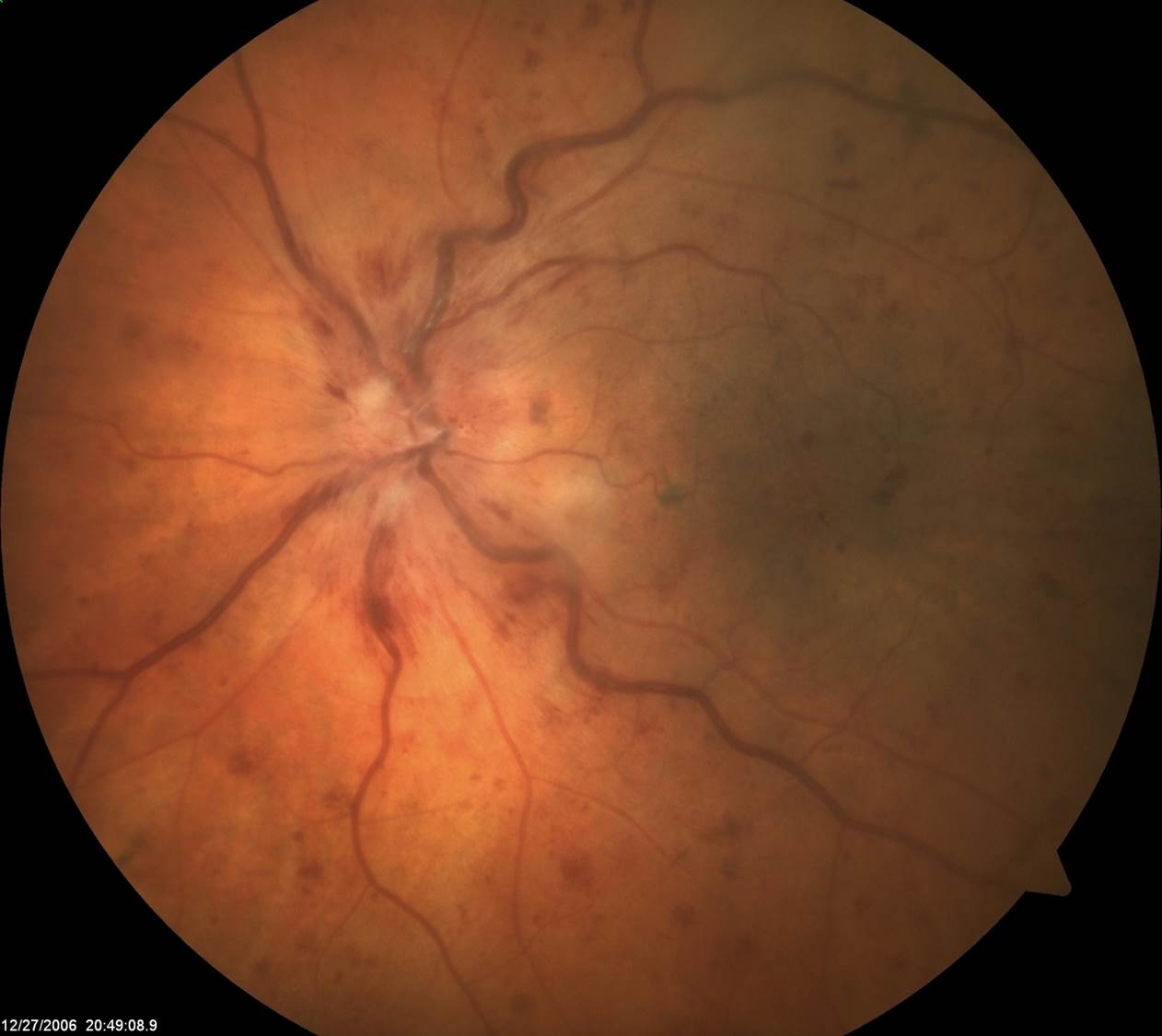 Hypertensive Retinopathy
eiss i.Profiler
The i.profiler allows our office to obtain a wavefront map of your eye. Our doctors use your wavefront map as a blueprint for custom-designing your vision correction, whether with refractive surgery such as LASIK or custom contact lenses. This new Zeiss technology also allows us to custom design specialized eyeglass lenses to provide high definition vision.
A second function of the Zeiss i.profiler is to provide a detailed map of the surface of your eye known as the cornea. This three dimensional map is used to assist in the diagnosis and treatment of corneal diseases such as keratoconus. In addition, it works in harmony with the wavefront map to assist our doctors in planning refractive surgery and in designing customized contact lenses.
Zeiss iProfiler plus front white - Copy 1 635x800 iProfilerplus1