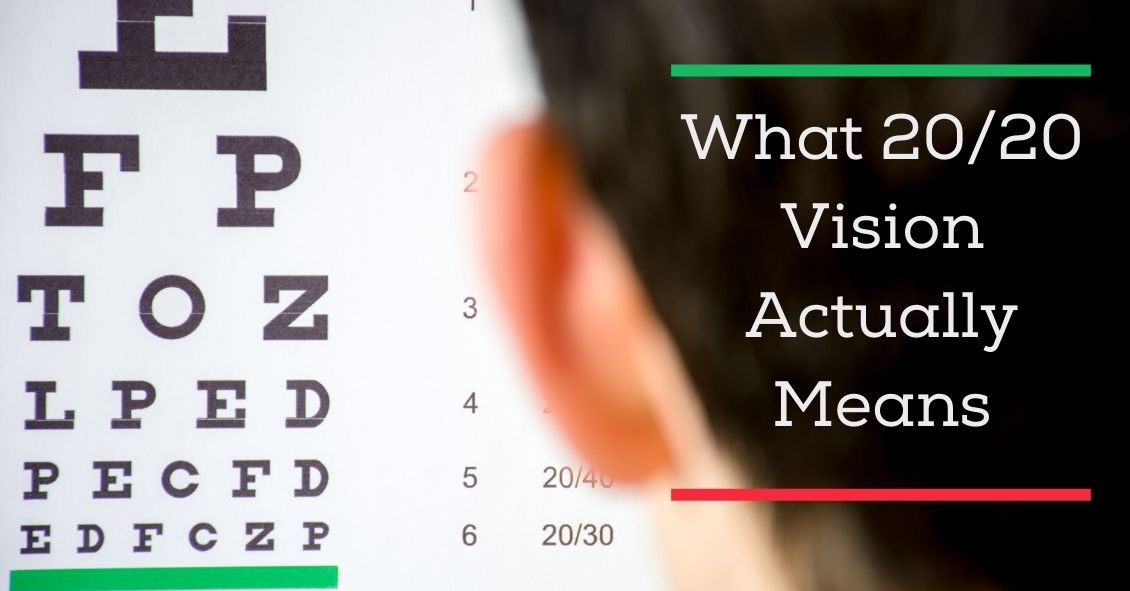 One of the most commonly asked questions in an eye exam comes right after the refraction, or glasses prescription check: "What is my vision?"
Almost invariably, people know the term "20/20". In fact, it's a measure of pride for many people....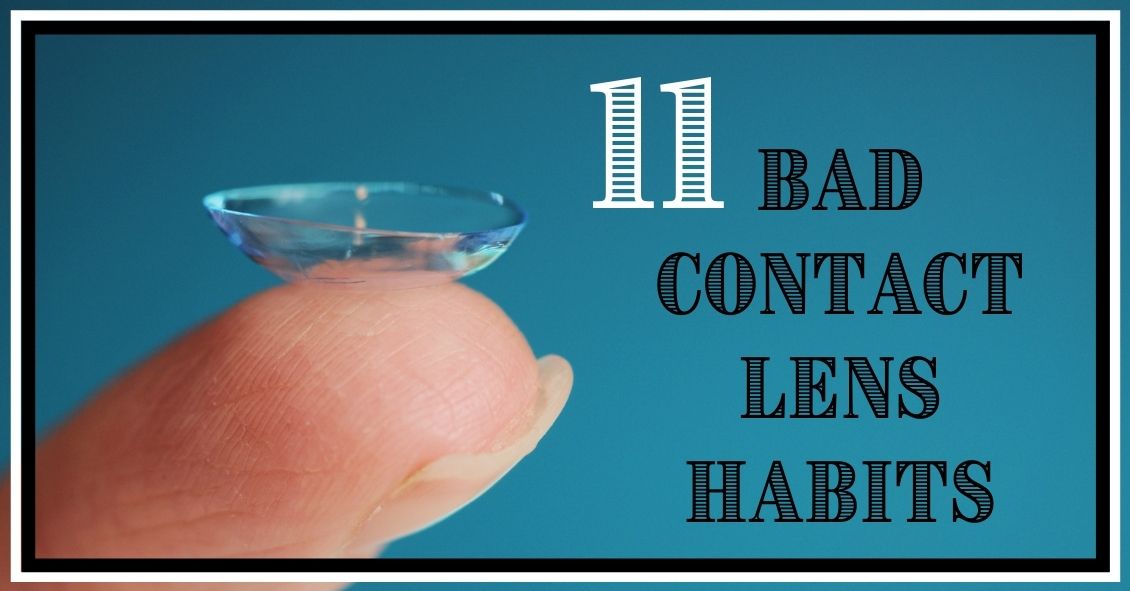 Here are 11 bad contact lens habits we eye doctors often see--
#1 Sleeping in your contacts.
This is the No. 1 risk factor for corneal ulcers, which can lead to severe vision loss and the need for a corneal transplant. Your cornea needs...