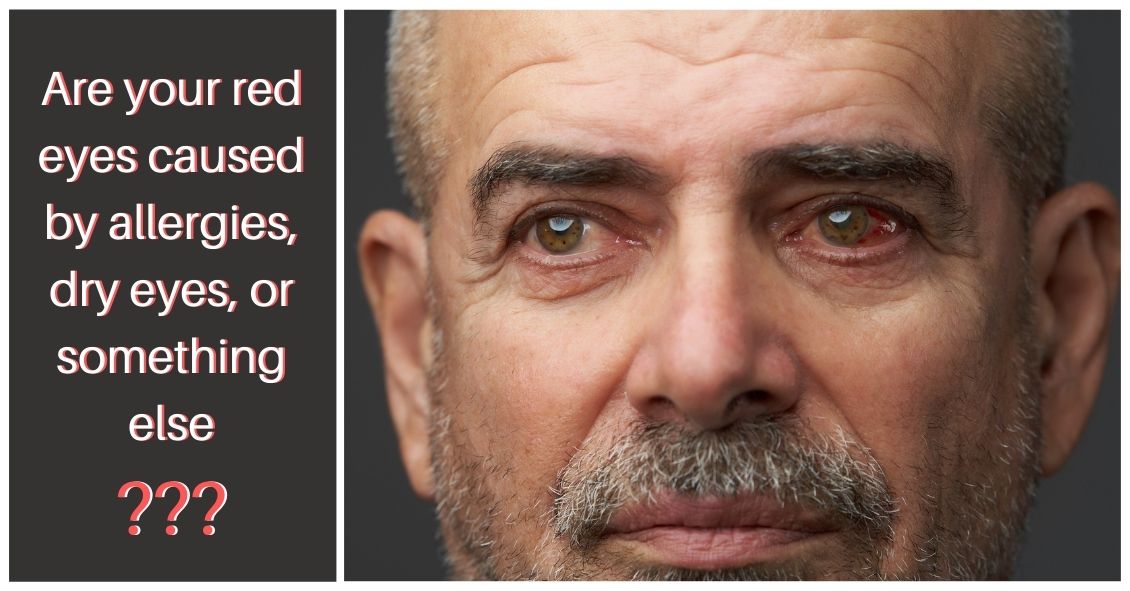 As an eye doctor, diagnosing a red eye can be challenging. Are we dealing with an infection, allergy, inflammation or dryness?
One of the most common questions I get is, "Doc, my eyes are red, burning, itchy, and tearing. Is this dry eye or...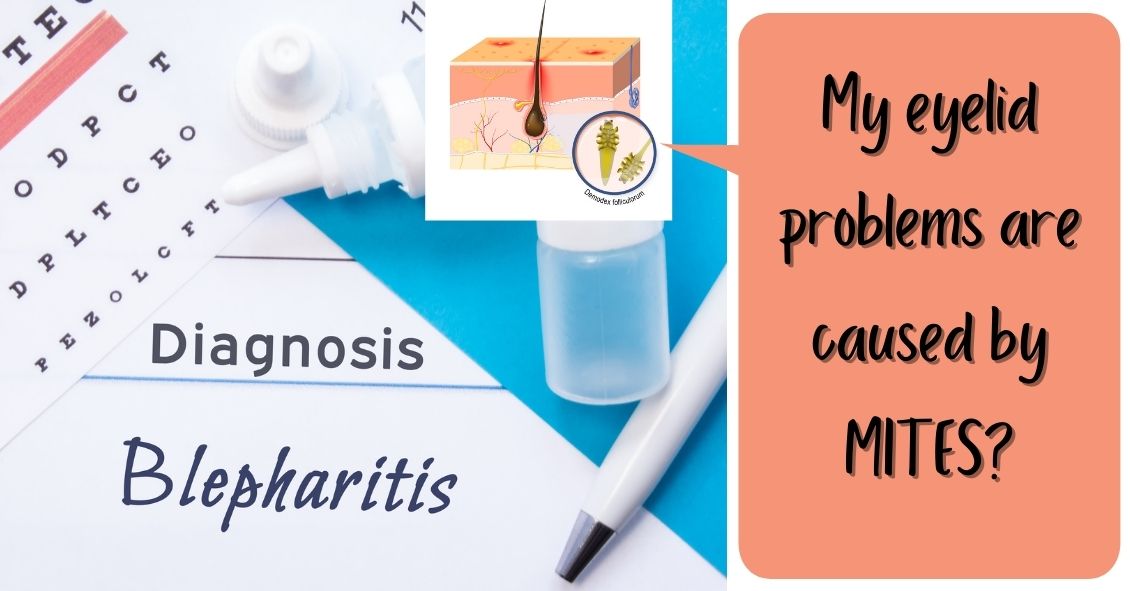 Demodex folliculorum -- often just called demodex -- is a mite that occurs naturally on many people's faces and resides in hair follicles, particularly the follicles of eyelashes. Most of the time, these mites cause no problems whatsoever....
Read more: Demodex--the Mite that Lives Among Your Eyelashes