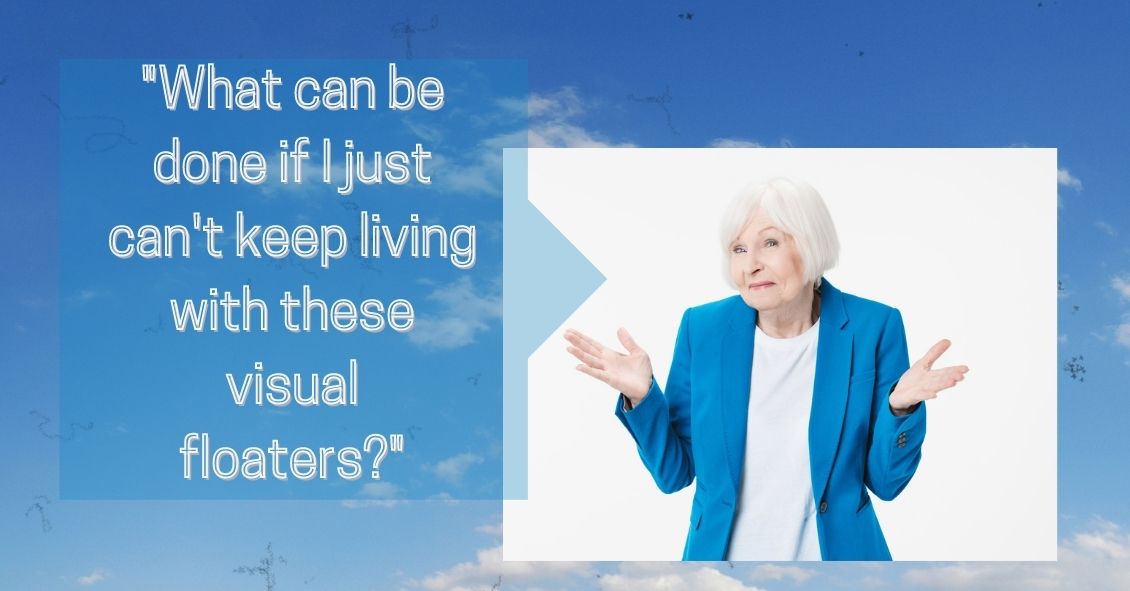 Do you have floaters in your vision?
Floaters are caused by thick areas in the gel-like fluid that fills the back cavity of your eye, called the vitreous.
Many people, especially highly near-sighted people, often see some degree of floaters...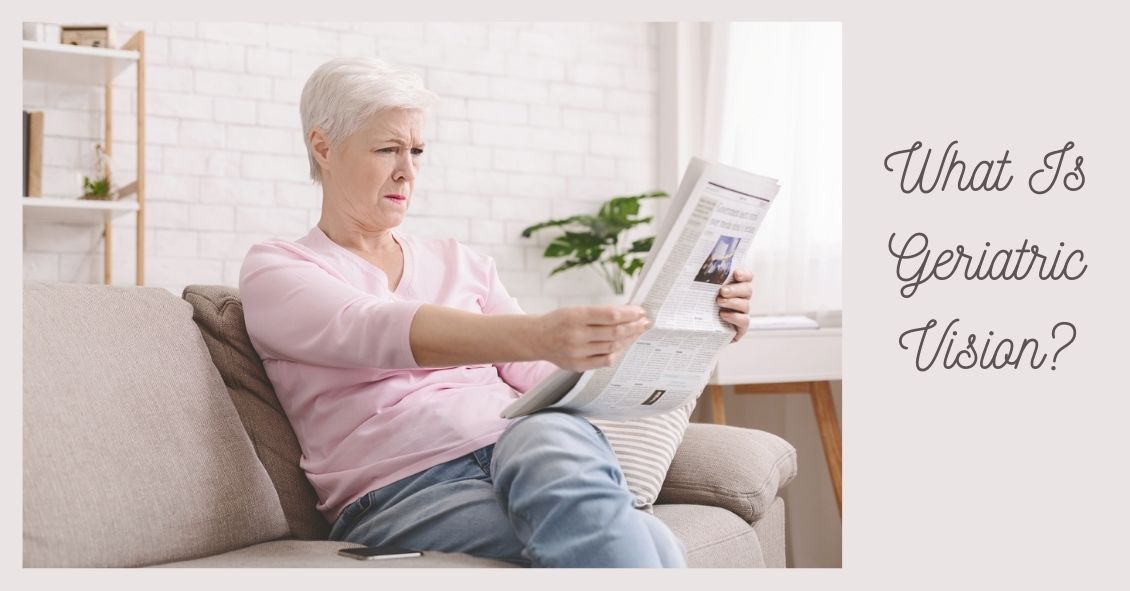 Have you ever wondered what happens to the visual system as we age? What does the term "second sight" mean? What is presbyopia? What are the eyes more susceptible to as the aging process occurs? What can be done to prevent certain aging factors...