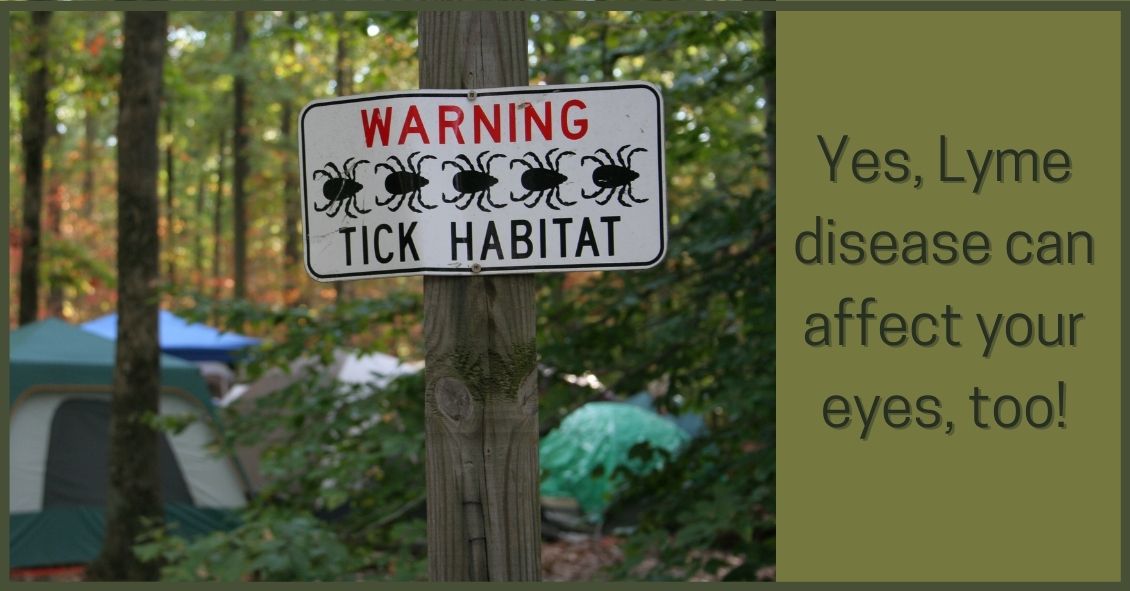 Lyme disease is an infection that is caused by a spirochete (a type of microorganism) called Borrelia burgdorferi. It is transmitted to humans by the bite of a deer tick.
The disease has a strong geographical incidence, being highly...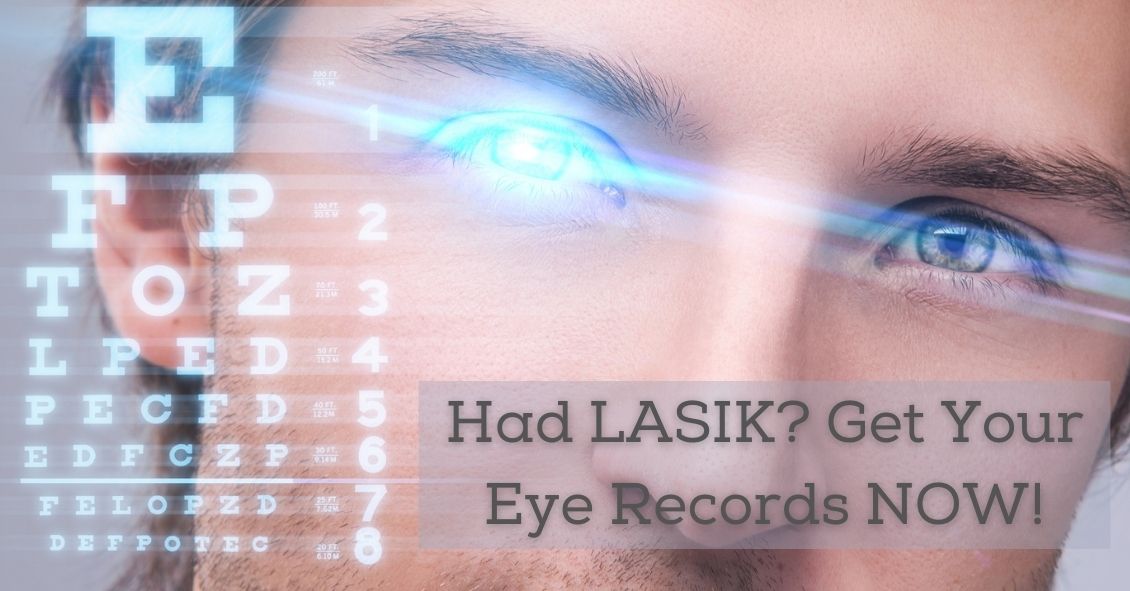 No this is not a late-night personal injury lawyer infomercial.
This is a recommendation that you have your LASIK records available, for your own good, later in life.
There are 2 million cataract surgeries done yearly in the U.S. and the...