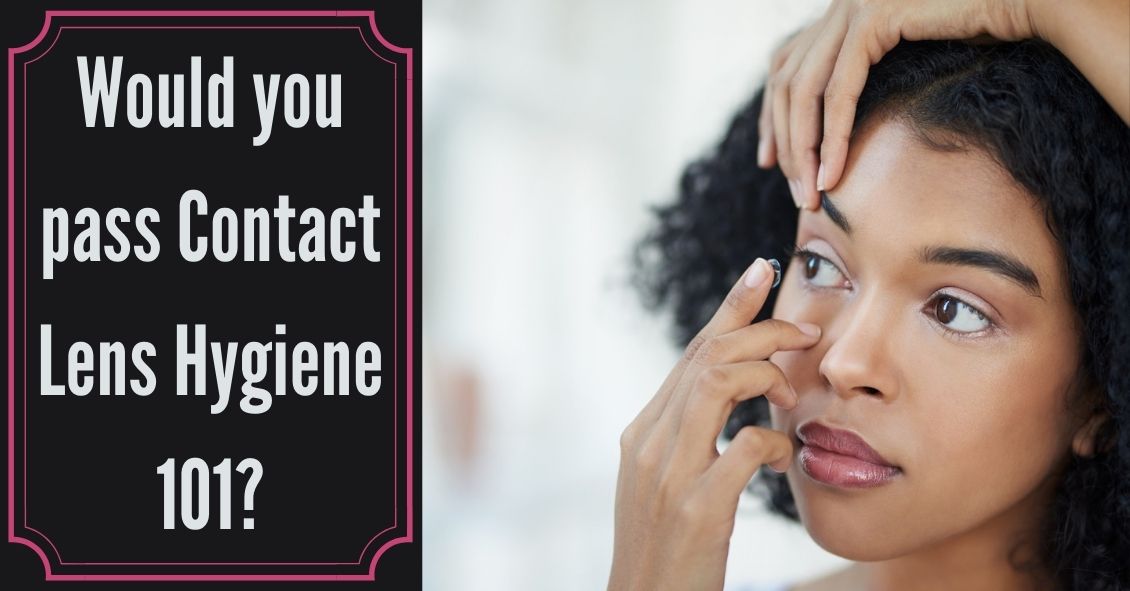 Hygiene is critical to wearing your contact lenses safely.
Contact lenses can significantly improve your vision, but it's essential to care for them properly to avoid potentially serious infections or other problems.
These recommendations...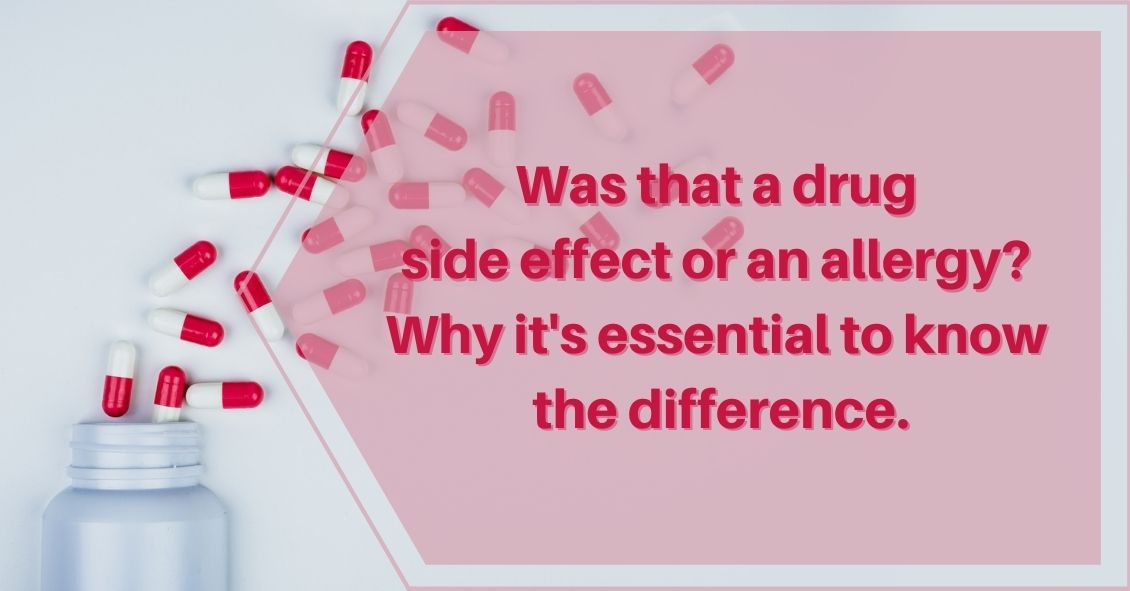 There is a common misconception that any adverse reaction to a drug is an allergy. That is definitely not the case.
Reporting to your doctors that you have an allergy to a medication when what you really had was a side effect could potentially...