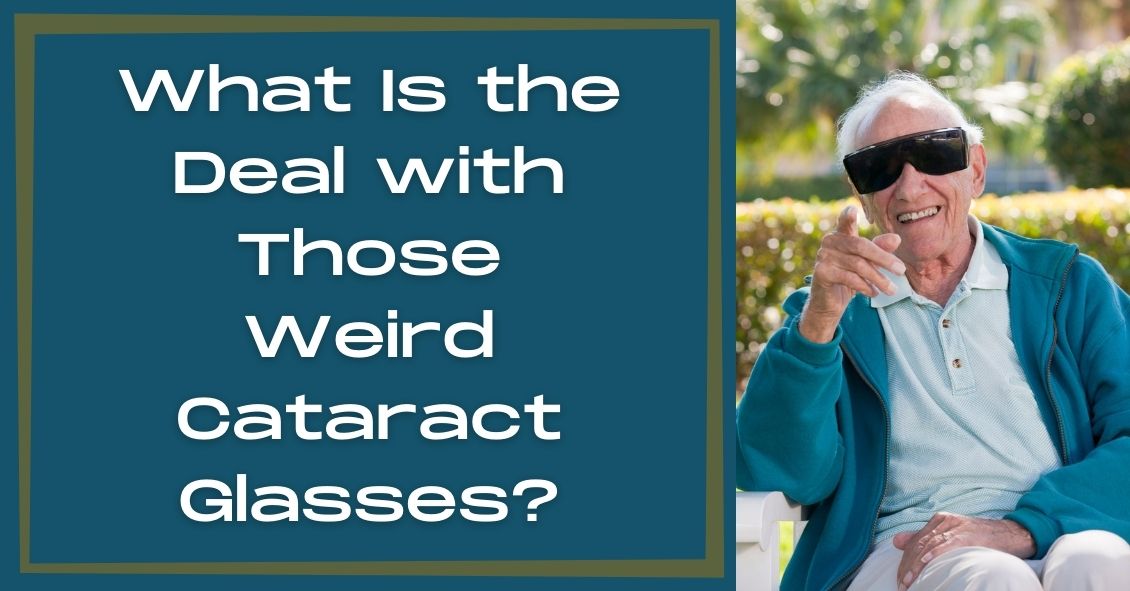 What's up with people wearing those big sunglasses after cataract surgery?
The main reason is for protection - physical protection to assure nothing hits the eye immediately after surgery, and protection from sunlight and other bright...
Read more: What Is the Deal with Those Weird Cataract Glasses?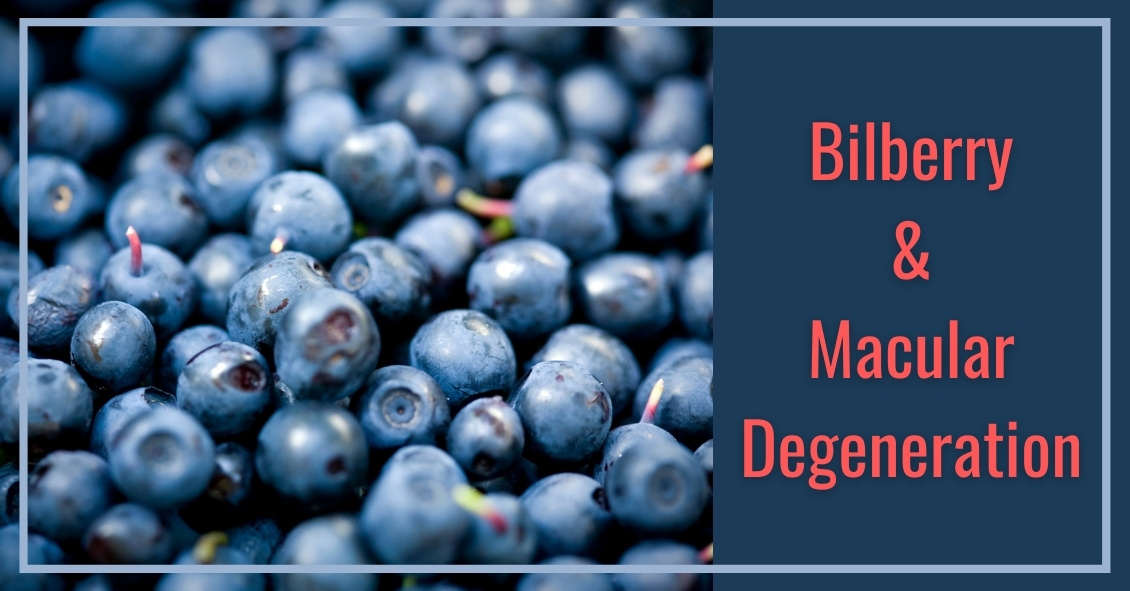 Is bilberry a wonder supplement for your macular degeneration?
The jury is still out on that question. There is some supportive experimental data in animal models but no well-done human studies that show significant benefit.
What you...