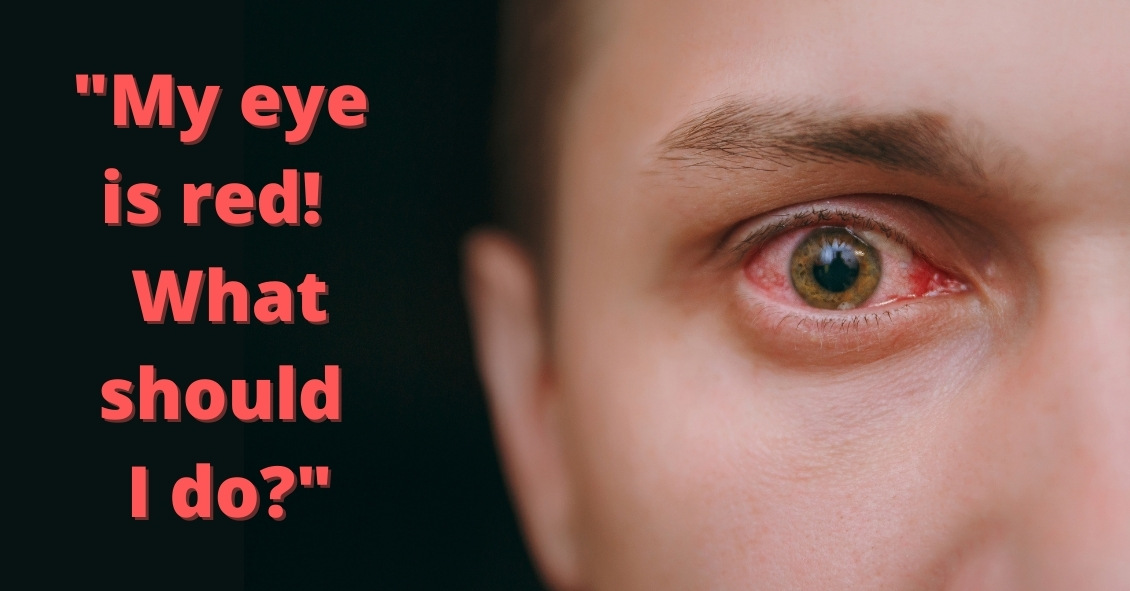 At some point, you might be the victim of one of these scenarios: You rub your eye really hard, you walk into something, or you just wake up with a red, painful, swollen eye. However it happened, your eye is red, you're possibly in pain, and...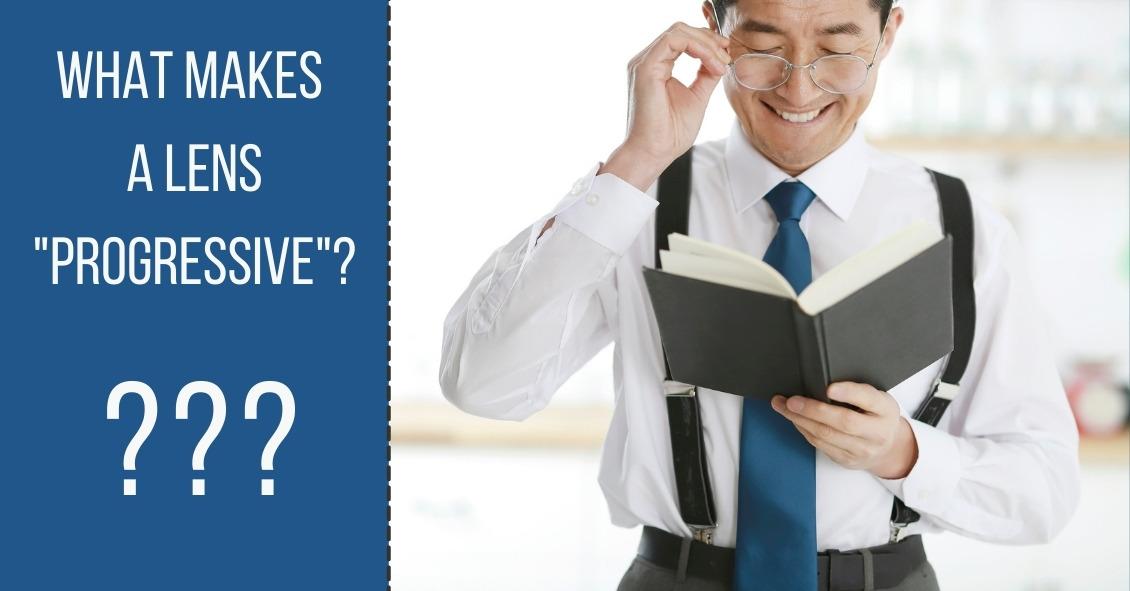 A quick explanation and background of a progressive addition lens (or PAL) is necessary in order to understand the importance of choosing the proper lens for your needs.
A progressive lens gives people an array of prescriptions - placed in the...