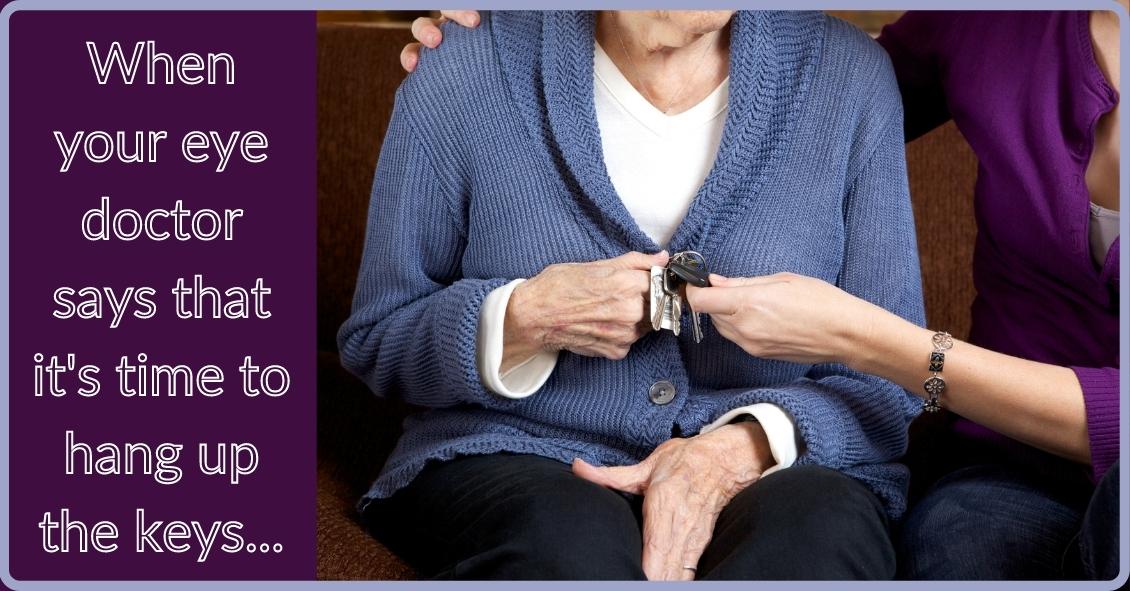 One of the hardest questions eye care professionals routinely have to deal with is when to tell people with visual difficulaties that they need to stop driving.
Giving up your driving privilege is difficult to come to terms with if you have a...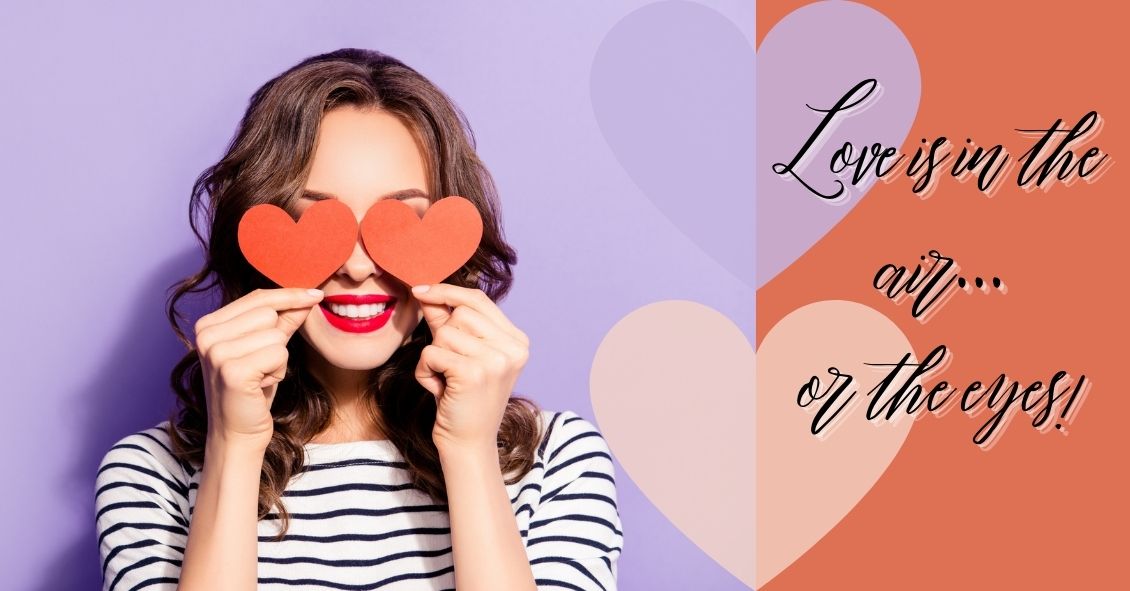 We have all heard the term "Love is in the Air," but can love really be in the eyes? Actually, Science has proven it so. Certain chemicals (or endorphins) that produce the emotion of love can be emitted through emotions expressed in the eyes....