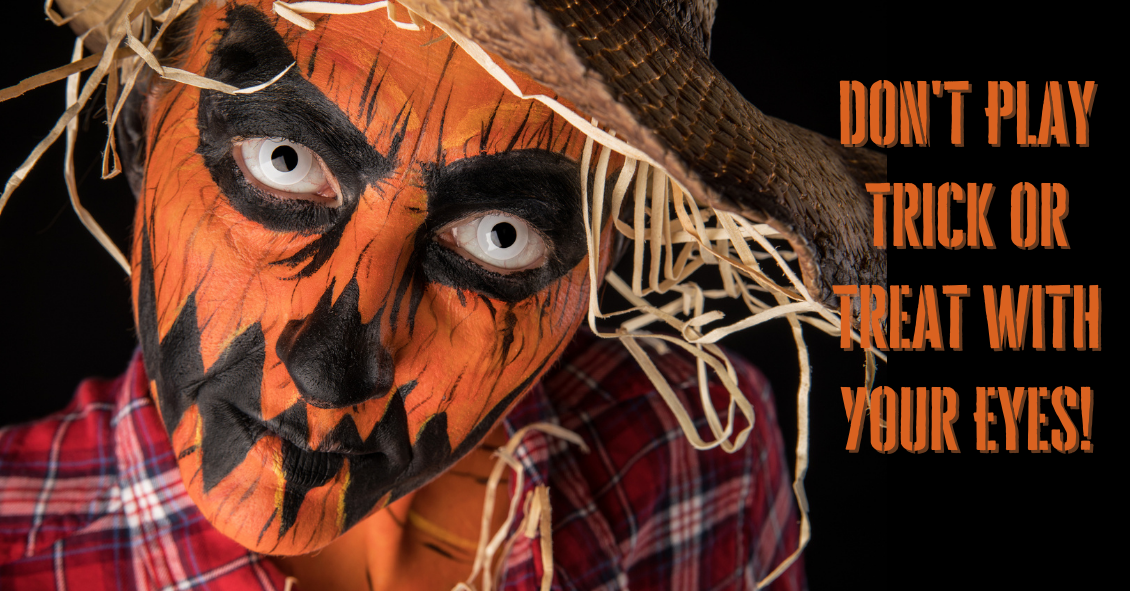 Fall brings a lot of fun, with Halloween bringing loads of it.
But did you know that some Halloween practices could harm your vision? Take Halloween contacts, for instance. They vary widely, with everything from monster eyes to goblin eyes to...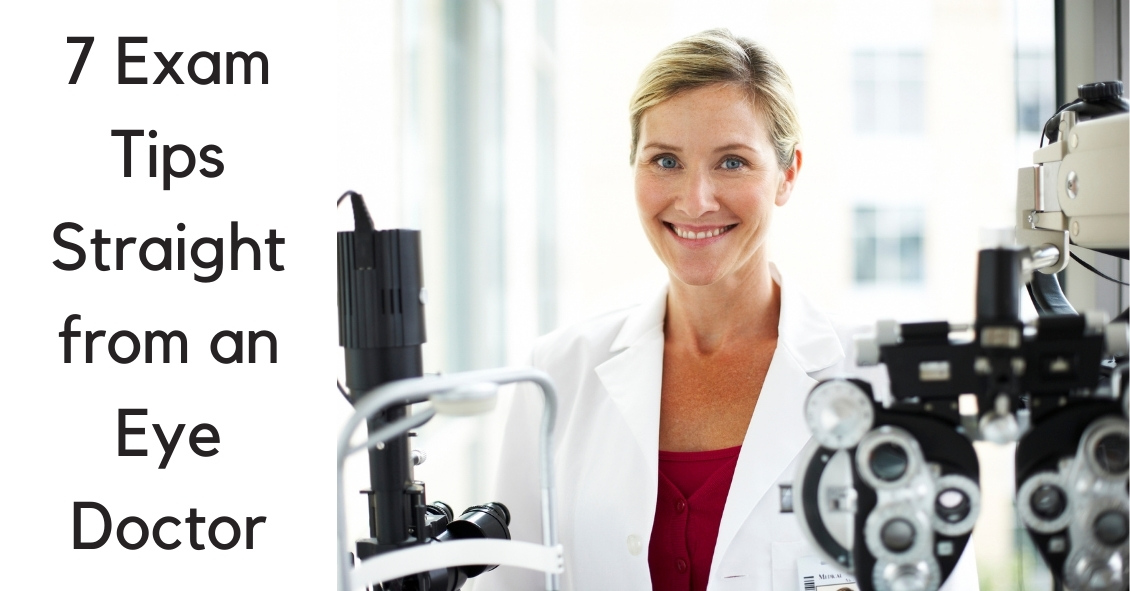 The eye holds a unique place in medicine. Your eye doctor can see almost every part of your eye from an exterior view. Other than your skin, almost every other part of your body cannot be fully examined without either entering the body (with a...
Read more: 7 Tips from an Eye Doctor on Getting the Most from Your Exam