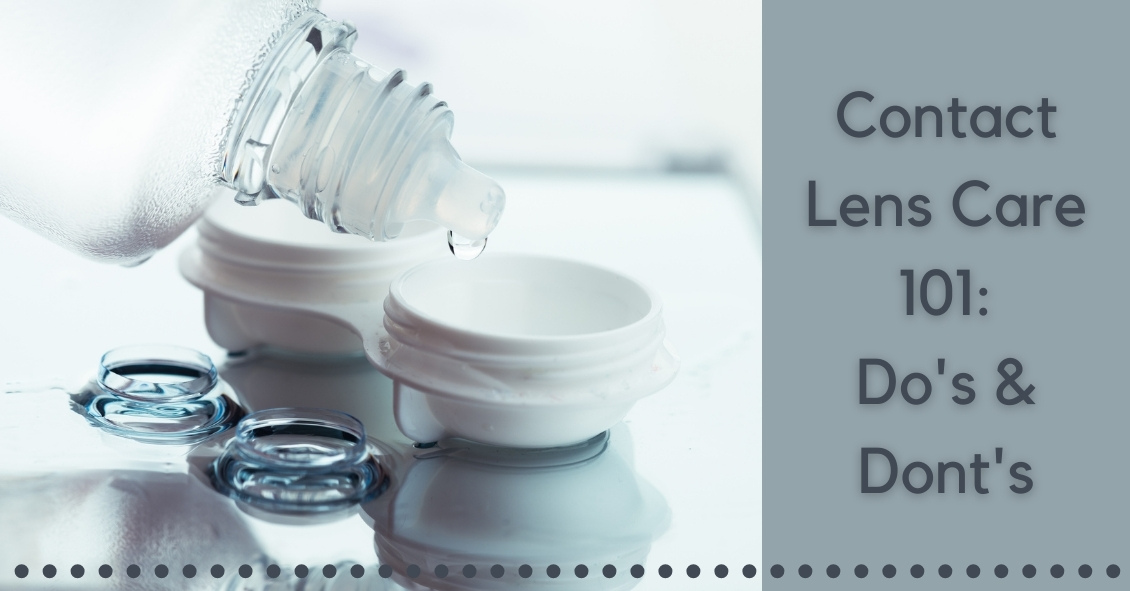 Oftentimes, contact lens wearers will skimp on their lens care because some of the solutions are costly and it seems like a good way to save some hard-earned cash. But this is not a good idea.
Cutting corners can result in infections or...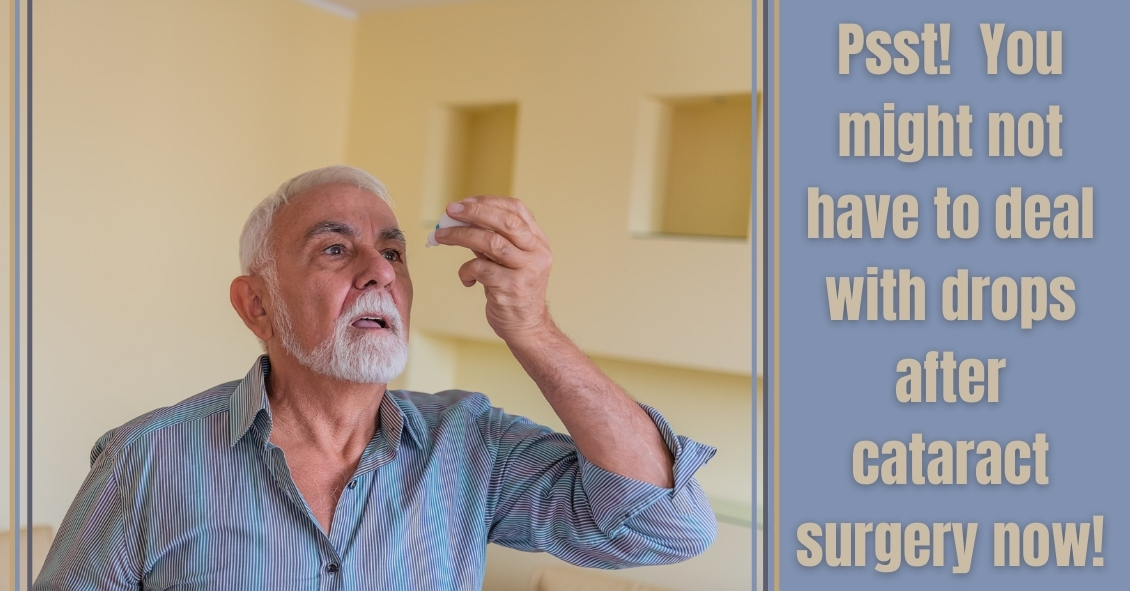 After cataract surgery, there are two main issues we try to control: preventing infection and controlling inflammation. Traditionally, we prescribed antibiotic eye drops to prevent infection, as well as steroid eye drops to control...