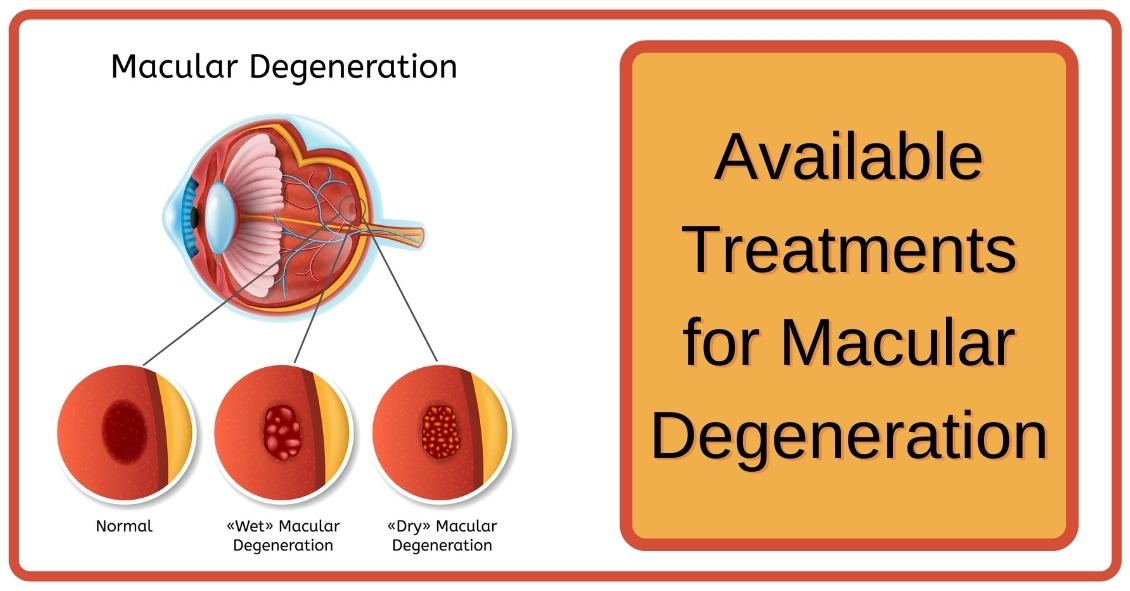 When confronted with a diagnosis of Age Related Macular Degeneration (AMD), it's natural to wonder what you should do. Here are some treatment options for both Dry and Wet Age Related Macular Degeneration.
Dry AMD Treatments
Nutrition...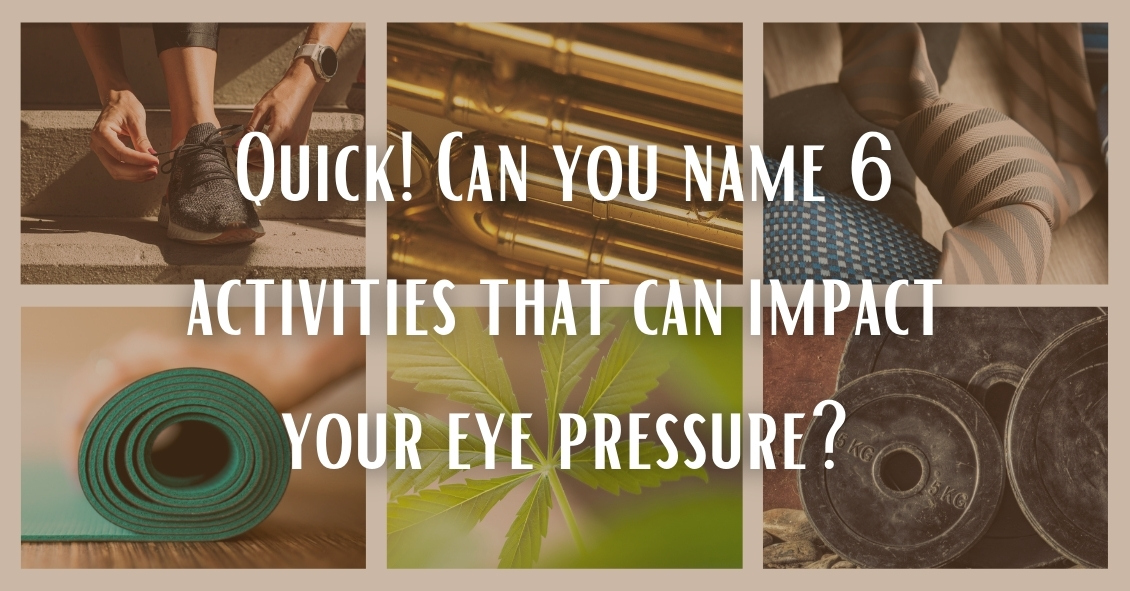 There have been studies undertaken over the past several years to try and understand if there are any of our day-to-day activities that either help or hurt the management of glaucoma.
Most of the studies demonstrated very little impact on the...