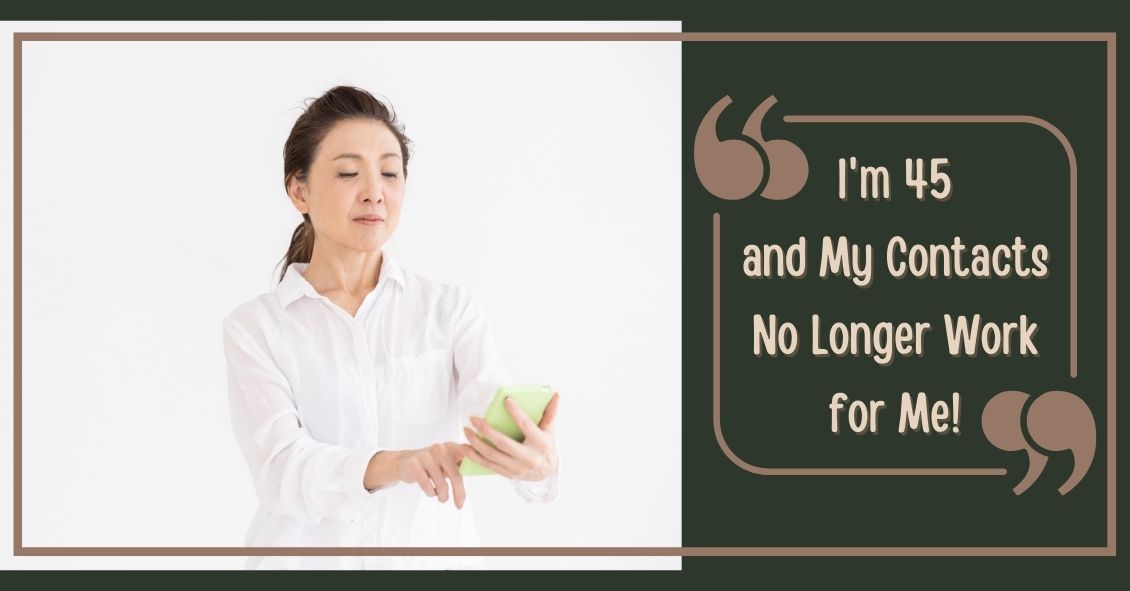 More middle-aged and older adults are wearing soft contacts than ever.
And one of the biggest reasons they stop wearing contacts is the difficulty they face reading with their contacts after presbyopia begins to set in around the early...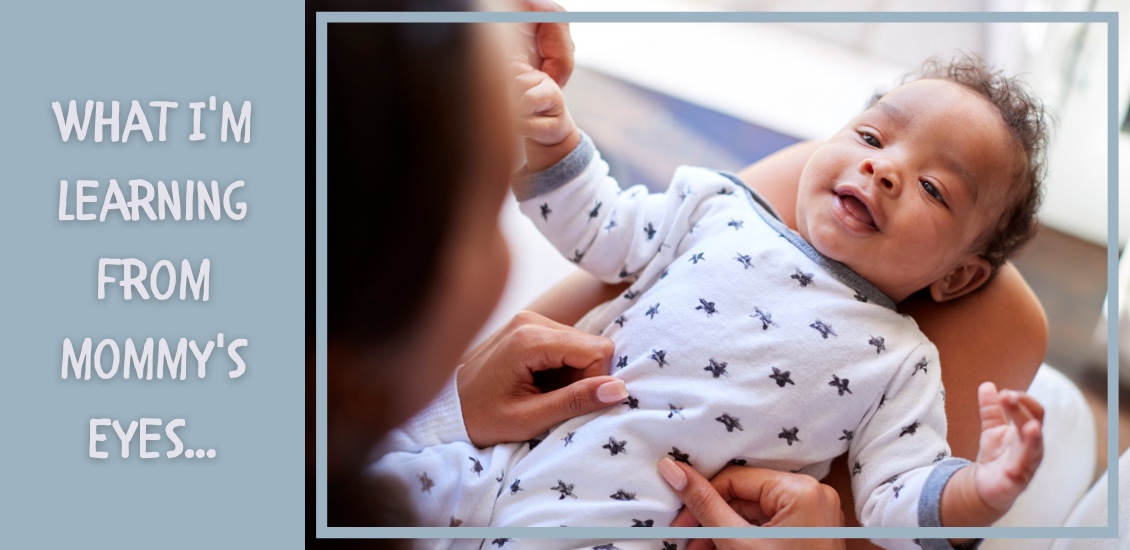 Motherhood...the sheer sound of it brings enduring memories. A mother's touch, her voice, her cooking, and the smile of approval in her eyes. Science has proven that there is a transference of emotion and programming from birth and infancy...