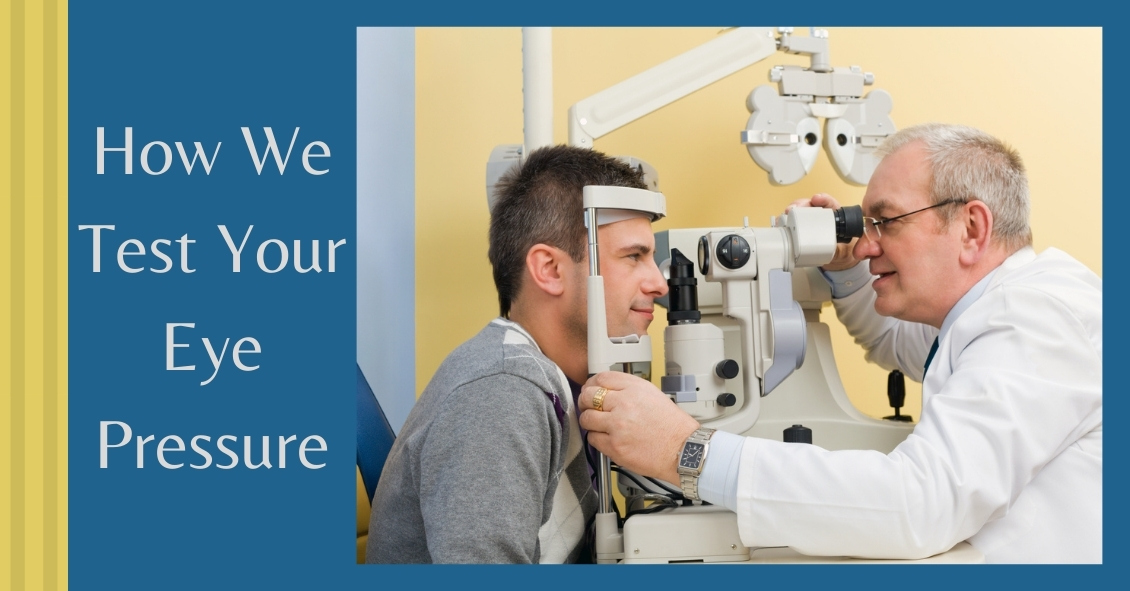 A common question asked during the eye exam is, "When is the puff coming?"
Patients are referring to air-puff or non-contact tonometry. Tonometry is the procedure used to measure eye pressure, and this is important for diagnosing and...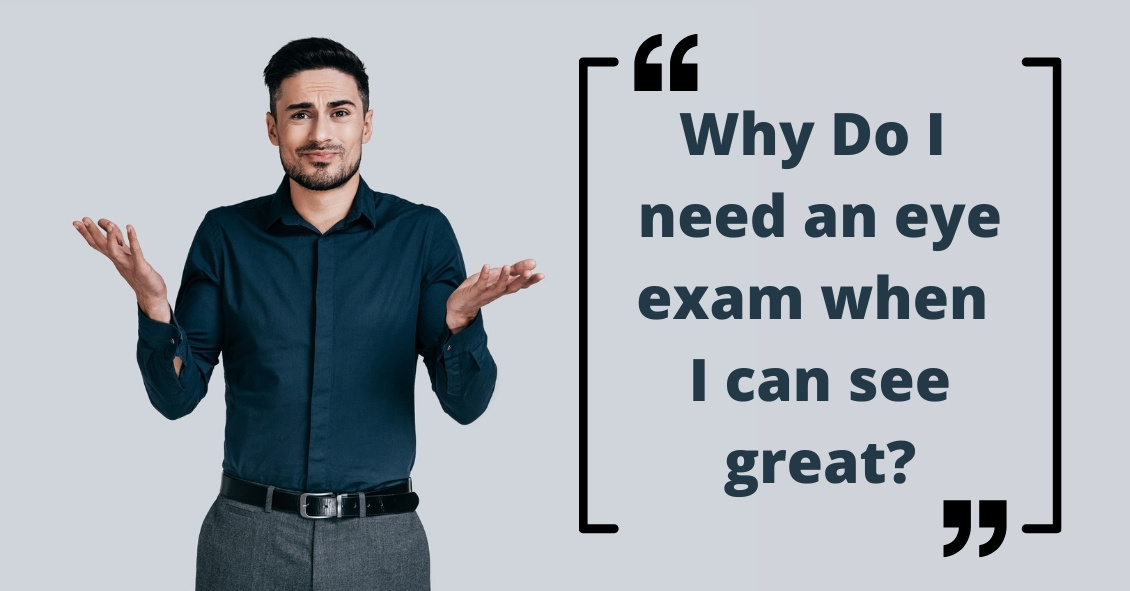 We sometimes get asked, "Why do I need an eye exam when I can see great?"
An eye exam doesn't just check your visual acuity--we are also looking for a number of treatable eye diseases that have few or no visual symptoms in their early stages....